Welcome to the Beske-Manufaktur
Beske-Manufaktur – that's us: the two founders and brothers Jens and Malte. Even when we were very young, we spent a large part of our free time in a workshop somewhere. Armed with tools (mostly a hammer and nails) – but not necessarily the required qualifications – everything within reach was somehow "used".
The result wasn't always high art, but always a grin on our faces. And that grin hasn't changed much to this day. In 2016 we decided to put this grin on our faces in a permanent state, to "concretize and cement" it in a certain way. The Beske-Manufaktur was born.
A wine (at least some red wine) increases in quality with age. This is also the case with our handcrafted products. In the meantime, we no longer take all of the material available, but only concrete, steel and beautiful wood. Admittedly, hammers and nails are still our favorite tools, but they are not used that often anymore, because the selection has grown significantly.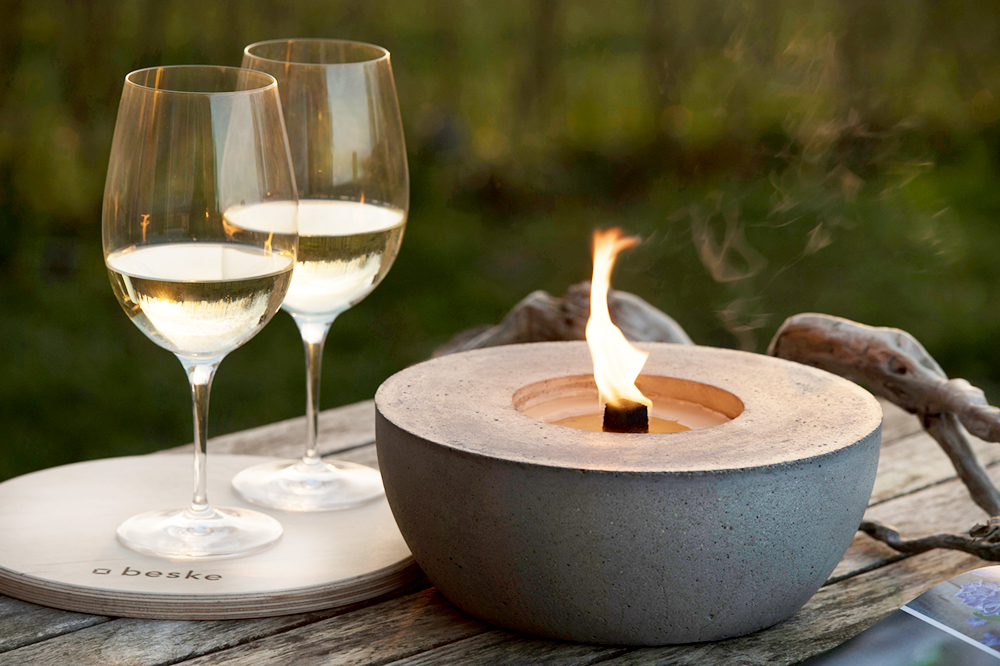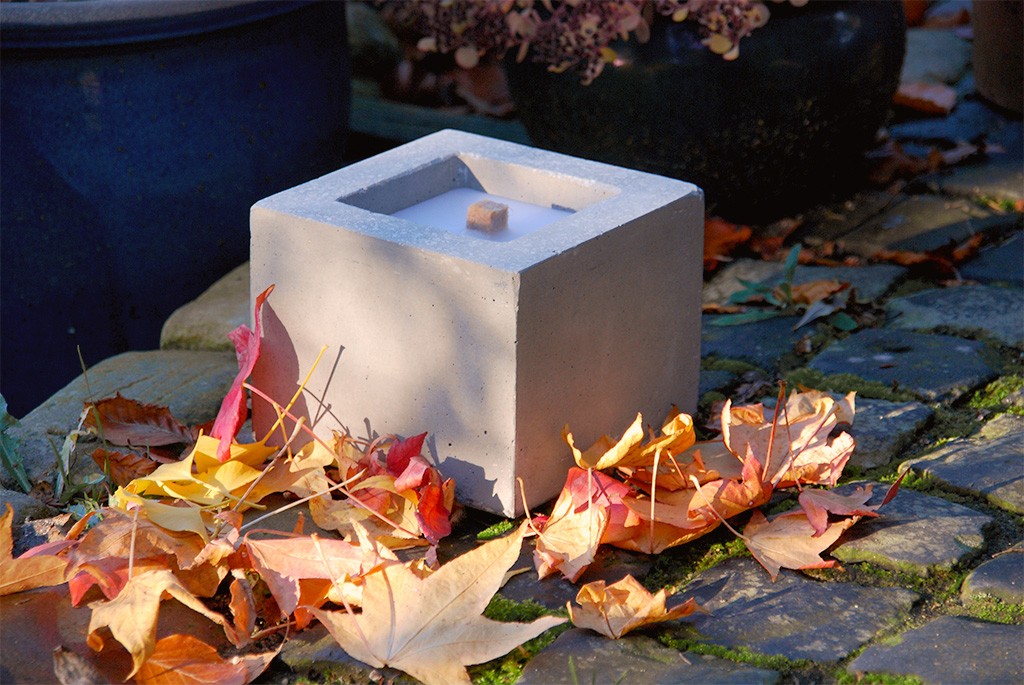 A topic that is really close to our hearts, and an increasingly important part of our corporate culture, is sustainability – a quality that has always been very important in our family. Not least because of this, we see our corporate responsibility to contribute to a more sustainable environment, albeit a very small one. Our Betonfeuer – the first specially developed product line – is a mixture of our love for nature, fire and sustainable business.
In addition, the following points are part of our culture and help to give our products the unmistakable Beske stamp. True to the principle "less is more", we always limit ourselves to the essentials when designing new products – timeless design and a puristic mix of materials. In addition, every product offered by Beske-Manufaktur is lovingly handcrafted in small series. It is precisely this fact that makes each of our products absolutely unique.
We hope that you share the passion that goes into our products. You can be sure that every product you buy from us is unique, designed with conviction and made with love.